The idea is simple, the impact is immeasurable.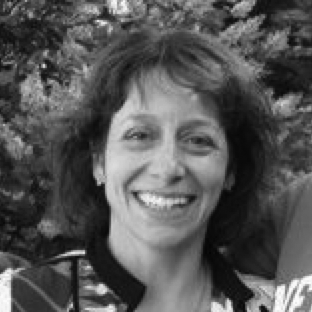 Karen, Womenade of Greater Squamscott's number cruncher, provides up-to-the-minute reports on how much money is in the bank, how much Womenade made, how much we gave out. With an accounting degree from Boston College, she's well prepared.
Karen also loves activity, whether it's walking, hiking, biking or skiing (snow and water). She and her husband, Bob, live in Stratham. They have 3 grown daughters and 3 grandchildren.
I joined Womenade when MJ asked because I love the efficiency and speed that a request gets processed. Also it is fantastic that 100 percent of donations go right back into the community.